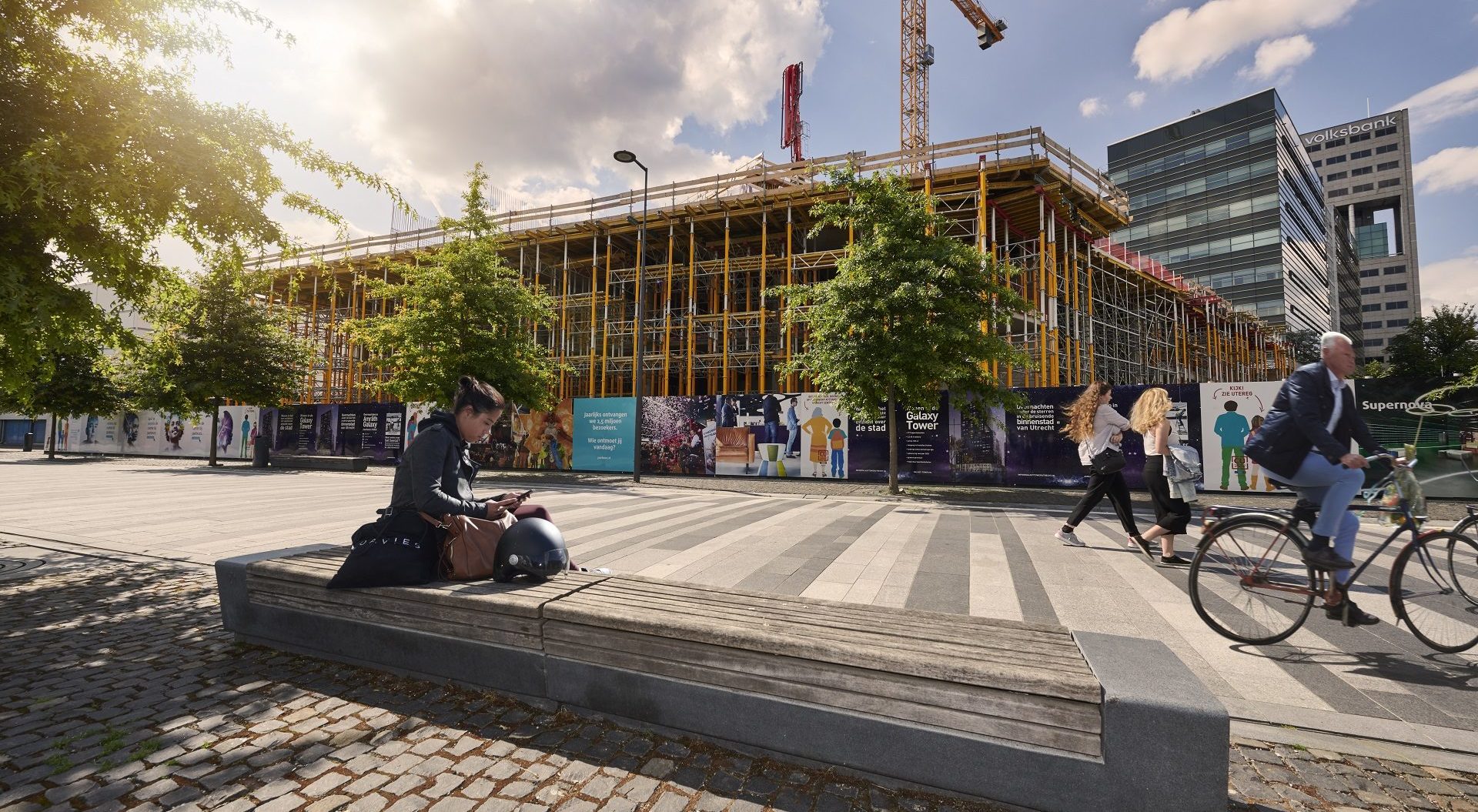 VKZ Development
We work for investors, (project) developers and land/property owners who want to develop real estate. From individual buildings to area development, we take care of your new investment in real estate from a to z. We actively look for new locations, conduct feasibility studies and calculate the costs and yields of any project.
In short, we can fully fulfill the role of (project) developer and take everything out of your hands when looking for an office or home to develop.
We know and fully explore the limits and the possibilities of the market. We know that your real estate is a business asset that influences and determines the development and sustainable future of the organisation. We provide insight, transparency and unburden, from initiative to exploitation.
Clients
VKZ Development's clients include the Weijtboer and May familie, Lisman, de Lelie Vastgoed, Amrâth Hotels en Restaurant, Wibaut Projectontwikkeling, Dura Vermeer, Smits Bouwbedrijf, Oskam, De Nijs, De Waal Beheer and the Rijksvastgoedbedrijf (RVB).
Contact
Do you want to know how we can use our expertise for your organisation? Please contact Wiebe Daalderop.