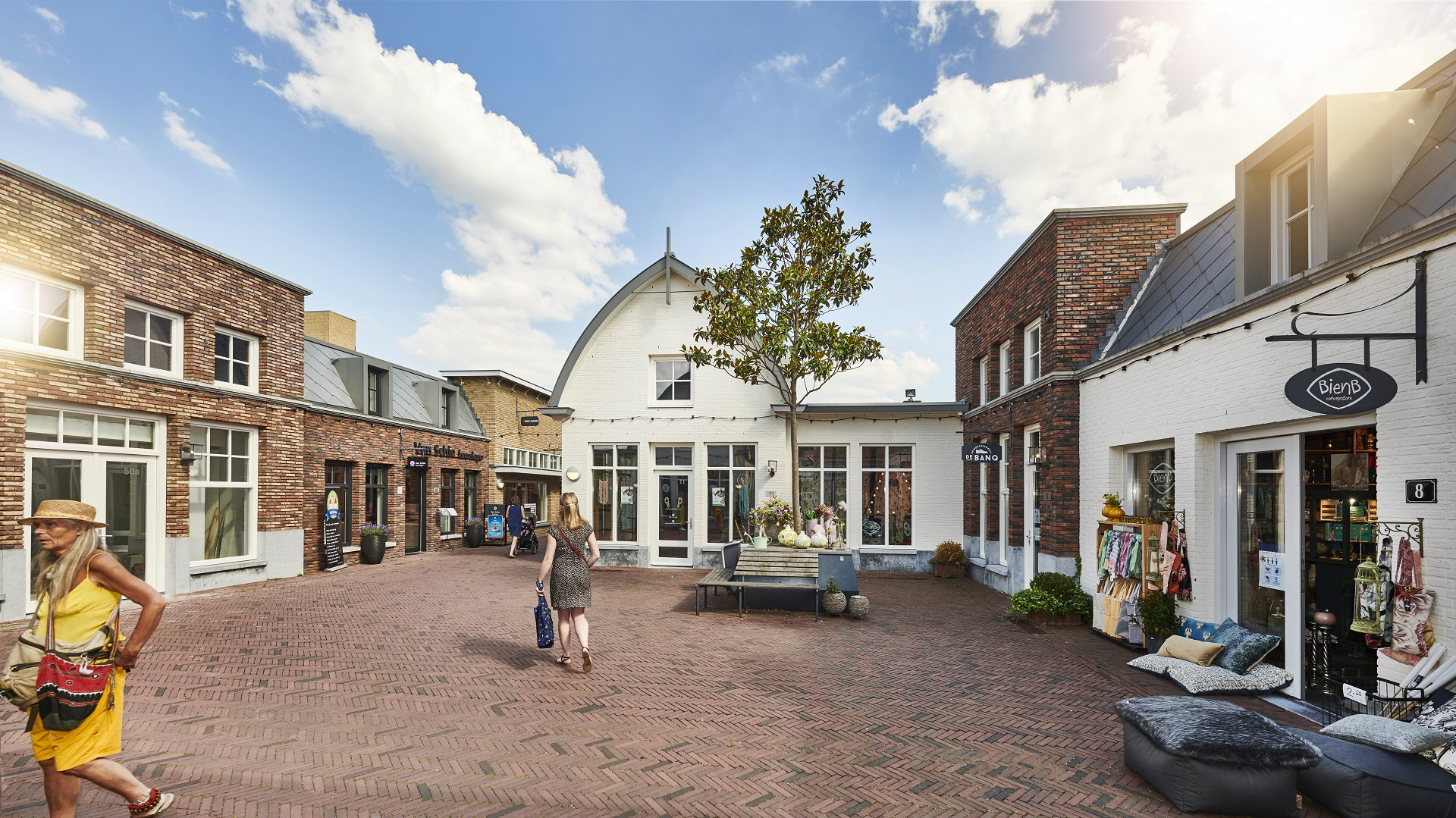 VKZ Offices and Retail
We work for businesses and project developers who are looking for possibilities for renovation, new construction or refurbishment of retail and offices.
Consider, for example, a 1970s shopping center that is in need of renovation. When it is important that the shops remain in use during the renovation, good communication with the shopkeepers, the municipality and the owners is very important. We combine our extensive knowledge of real estate development with knowledge of retail.
Offices may also need an overhaul. For example, when an organisation starts working with flex workplaces. We advise how the traditional work environment can be converted into an organisation-oriented work environment and we can guide this entire process. This is also possible when making an office more sustainable: we look at how the energy label of the building in question can be improved.
We can also consider whether a piece of land is suitable for developing an office. We examine the feasibility and advice on the building its feathures. In addition to this, we can of course also implement the plans.
Clients
VKZ Retail & Kantoren's clients include Plus Vastgoed, The House of Development (Jan Lisman Vastgoed), WP Retail Invest, De Hoge Dennen Holding, Lunee Vastgoed, Urban Interest, Rodamco and various municipalities (Almere, Zandvoort and Hendrik-Ido- Ambacht).
Do you want to know how we can use our expertise for your organisation? Please contact Ramon van Schaick.